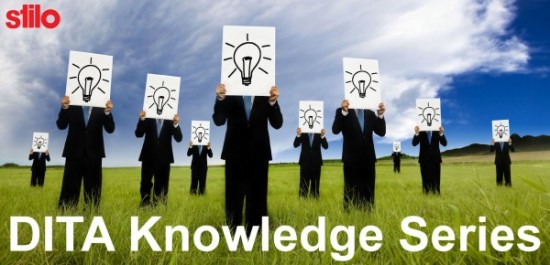 The folks at Stilo are sponsoring another free webinar that looks at how to prepare your content prior to any conversion work being done on it. It builds upon the previous webinar in their "Stilo DITA Knowledge Series" they ran last month, and like that one will also be hosted by Jacquie Samuels.
I am told that the webinar will contain some real-world examples that illustrate why it is important to re-work content prior to converting it to DITA XML. There's also a promise of how to create useful metrics around cleaning up legacy content prior to conversion versus after conversion.
The webinar is 30-minutes in length and will run on Thursday, February 28, 2013 at 10AM PST (which is 1PM EST and 6PM UK time).
For more information head to the webinar registration page.