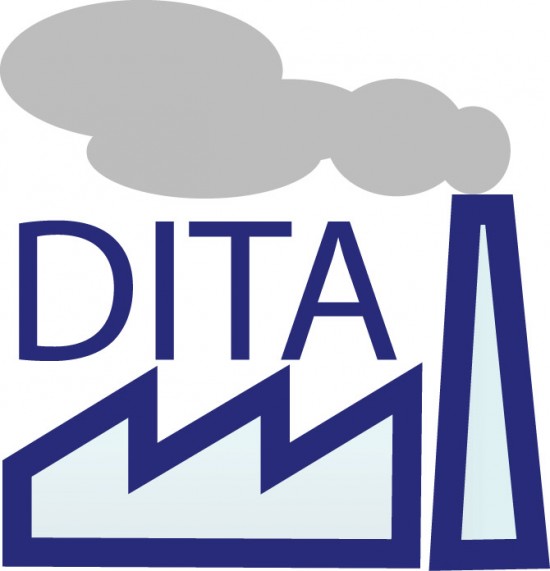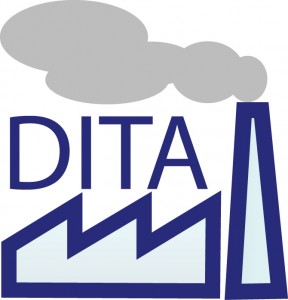 One new addition to the site today: a list of companies that are on record for using DITA to produce their documentation. Since I am currently looking for a position at a firm that uses DITA, this is partly for my own benefit, but am hoping it will help others who want to target firms that use DITA.
There was a similar list that existed on the dita.xml.org site (which was more comprehensive), but that seems to have evaporated (or at least, I can't find it anymore). So I am trying to create a new version of it here. The focus of this list is also slightly different: it is aimed at firms that produce documentation using DITA, rather than just having membership in OASIS, so firms listed here "eat their own dog food" so to speak. I also try to show some proof that a firm is actually using DITA by providing a reference where someone from the firm has said that they are using (or about to use) DITA in their production documentation efforts. Most of the references so far are either press releases or links to conference abstracts where someone from the firm is talking about using DITA in their document production. If there happens to be a sample document which I can link to that was done using DITA, I link to that as well.
If you want to add your company to this list, please email me with your company name, along with a link to an actual doc that was produced using DITA, or simply leave a comment below. I figure the more examples people can actually see, the more people will understand what can actually be done with DITA.